Small Town Jazz Club EP 5 tracks April 2022 

Djako On spotify :
Opium House album by Djako:
buy digital & physical here: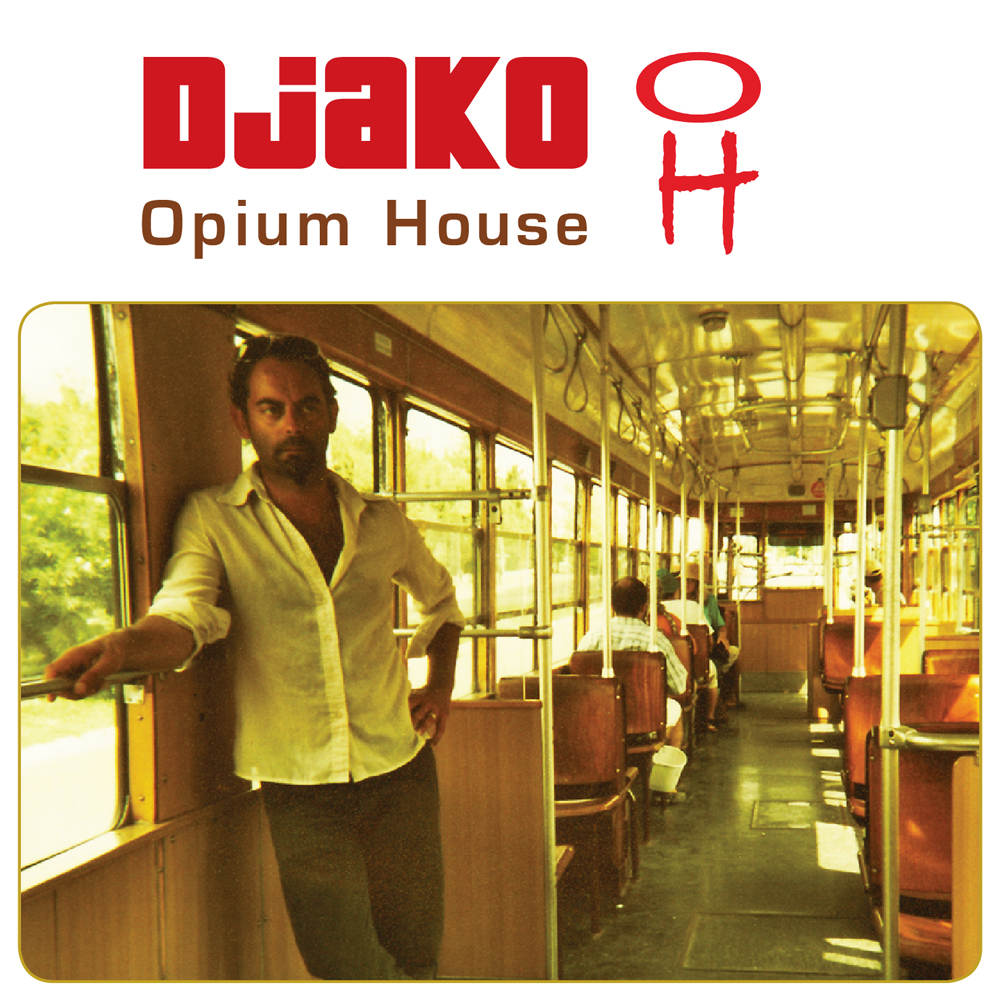 Opium House by Djako : Electro-jazz, Cinematic House & Hot-lounge, lyrics flavored with a taste of Asia, dreams with a scent of opium, love sessions in luxurious hotels, vintage keyboards, deep and melodic bass lines, and delicate electronic beats. With Opium House, DJAKO returns us to precious and outdated times. He brings us to a place where women in soft evening dresses made transparent by the monsoon rain, run away from intensive love affairs, escaping in ghosts taxis, while their rejected lovers spiral downwards amidst opium dens, curing their spleens in the magic smoke…
DJAKO : Musician producer with multiple faces, ranging from electro-acoustic music to cinematic electro-jazz . Under his producer cap known for compositions House & Lounge original and quality (and as often chosen on compilations that reference in the genre, Hôtel Costes, City Lounge, Anthology …)
Djako was born in the wake of the French Touch. First 2 tracks have been published in prestigious compilations. Opium House first released in Canada and in Europe, before being compiled internationally, particularly in Asia. (Shanghai Lounge, City Lounge, Nu Jazz Bistro … and many others.
Djako présente Opium House : Nu-jazz, Cinématic House & Hot lounge, textes aux parfums d'Asie, rêves aux fragrances d'Opium, séances amoureuses dans des hôtels de luxe d'une autre époque, claviers vintages, lignes de basses profondes et mélodiques, beats électro délicats.Avec OPIUM HOUSE, Djako nous emmène dans un univers précieux, ou de splendides femmes portant des robes légères rendues transparentes par la pluie de la mousson, fuient des amours trop intenses et s'échappent dans des taxis fantômes pendant que les amants déchus soignent leur spleen dans les fumeries d'opium de la ville.